FAQ's
Our Most Frequently Asked Questions

What should I pack for camp?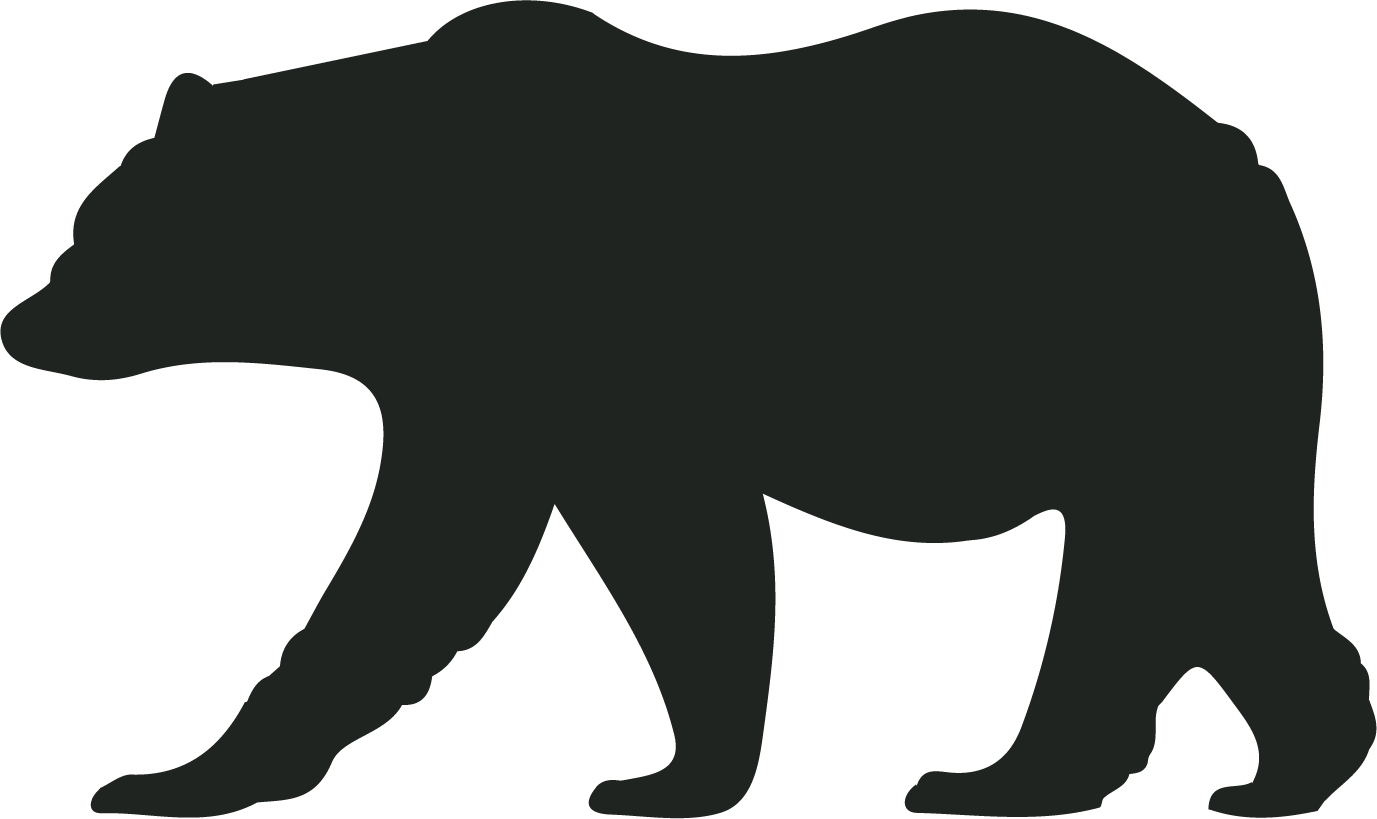 What Age Groups can come to TRO?
During the Summer, our focus is aimed at Middle School and High School students! During the retreat season through the fall and spring, our focus shifts to all ages! You can bring up your family, your youth group, college students, sports team, or book for a corporate outing!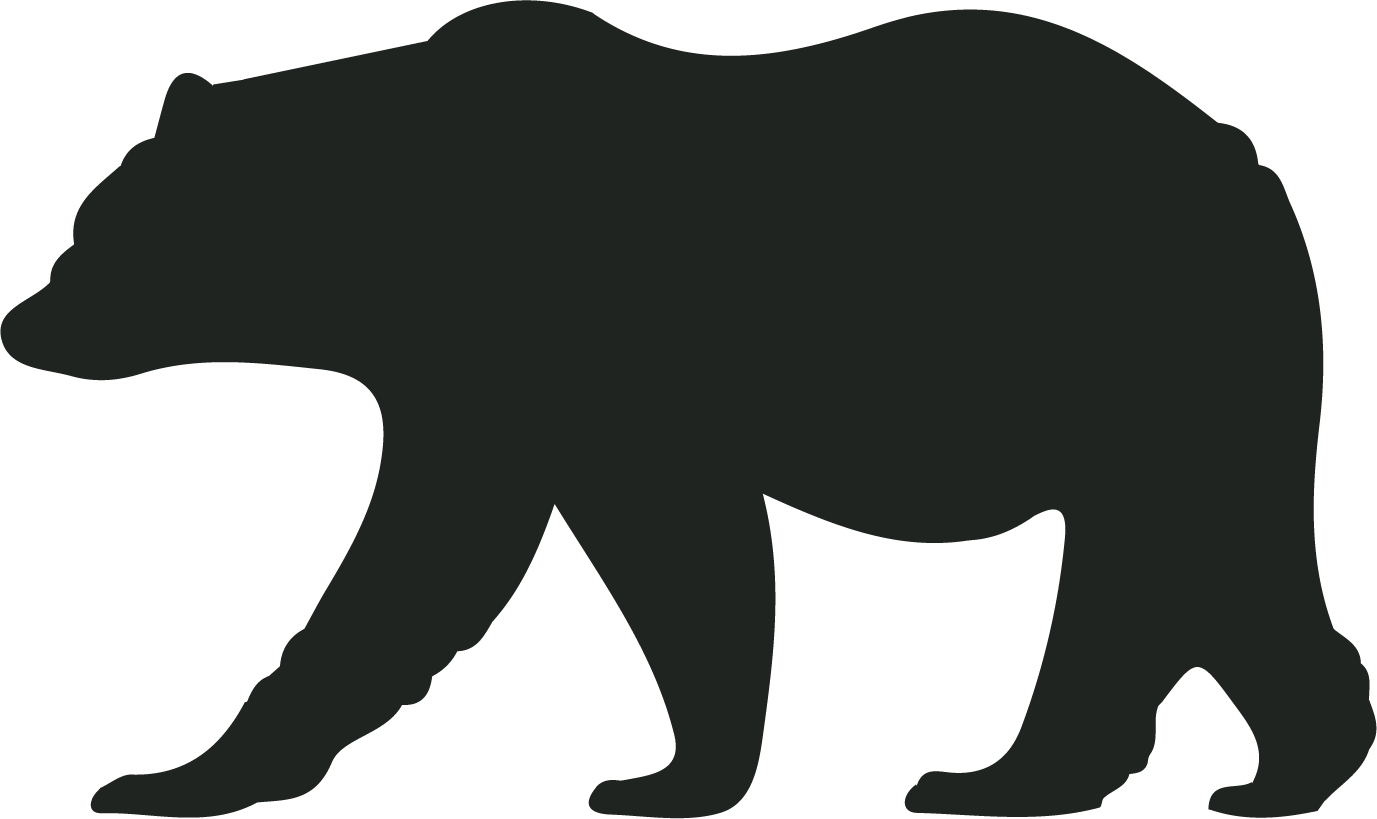 What does a day at camp look like?
This summer, you will arrive on a Monday morning to get moved in, and after having lunch, we'll launch our Summer Programming. You will have your skills (and bravery) tested on our Ropes Course, explore the mountains on our Ranger Tours, and much more! Each evening will include a session, where we'll have a time to reflect, worship, and learn more about our Creator…all while having an absolute blast together! Camp will conclude on Friday morning.

Can I Bring my family or a group up?
Yes! If you're looking to bring your family, we officially launched our Family Camp program in the Summer of 2020. This was an absolute success, and we will be continuing this program into the future. Check out our Register page to see if Family Camp Registration is open!
If you're looking to bring up a group Visit our Register page under "Spring/Fall" to inquire about bringing your group to TRO during our Retreat Season. Email us at [email protected] to learn more, or to inquire about Summer Camp.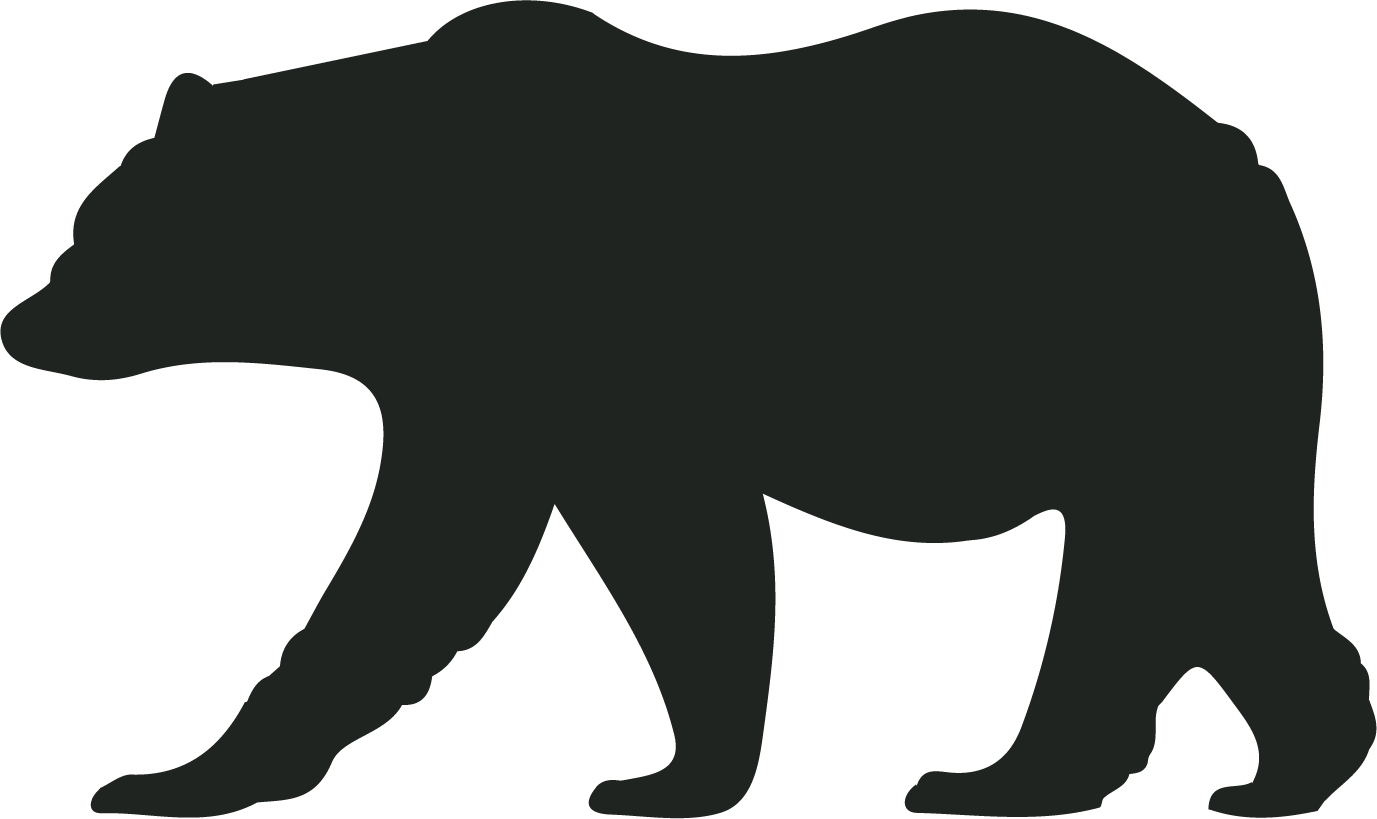 Will there be food provided?
Yes! All meals are provided during your stay at TRO.

What does it cost?
Pricing is set at only $350/person for our Summer 2023 program.
Retreat Pricing is set at only $200/person for a 2d/1n weekend; or $250/person for a 3d/2n weekend.
Family Camp is set at an even lower price point starting at $300/cabin + $35/person.

Do you have bathroom facilities?
Yes! Bathroom facilities are centrally located to our 14 camper cabins. Our state-of-the-art bath house has 6 stalls and 7 showers on each side (men/women).

What are the sleeping arrangements at camp?
There are 14 cabins on site at TRO. Each cabin sleeps 12 campers and 2 counselors. These cabins are temperature controlled with their own outdoor sitting area.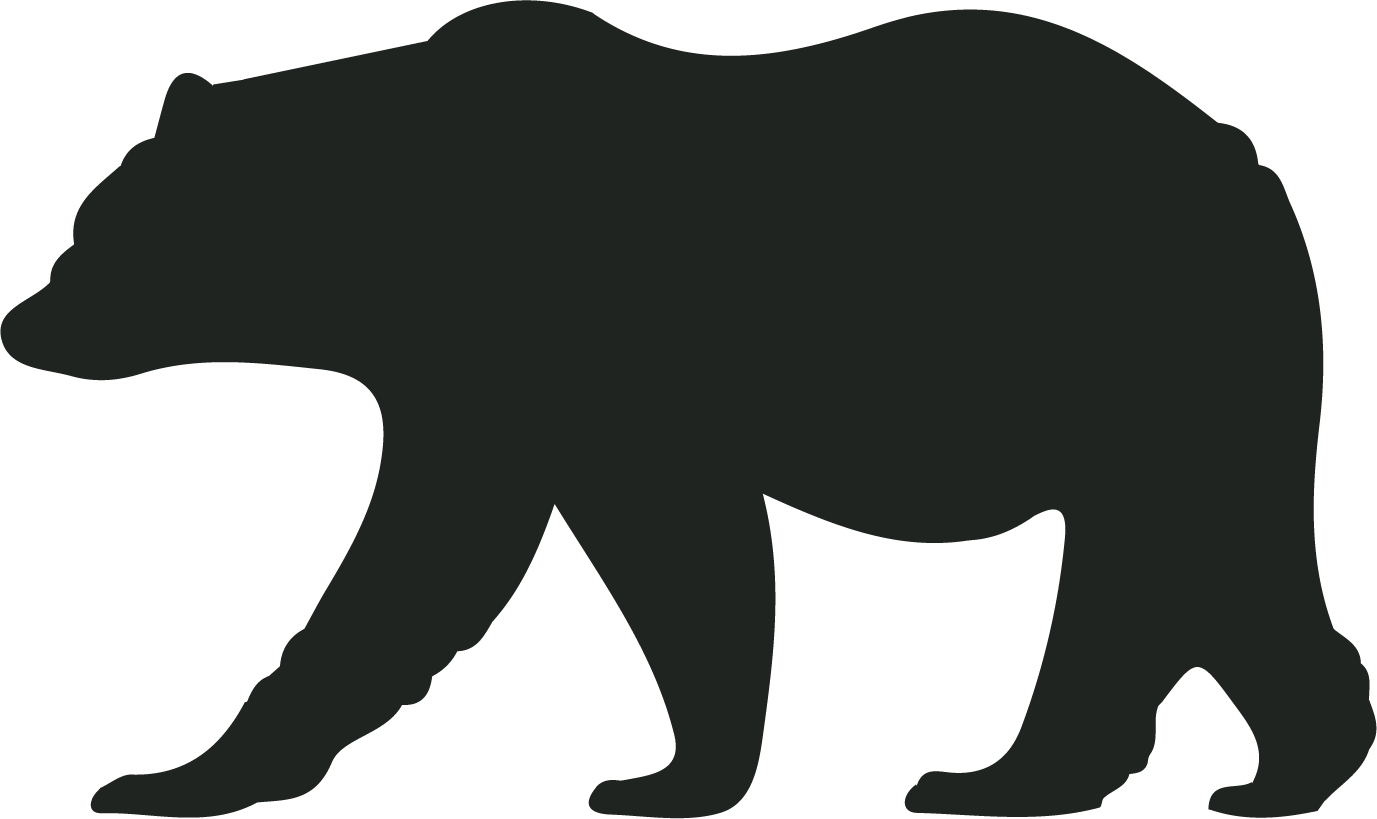 Should I bring money with me to camp?
Yes! Visit Whistler's Trading Post during your stay with us to explore our selection of merchandise and refreshments. We accept cash, card and Mobile Pay.

What happens if I need medical attention?
Our team at TRO takes every precaution during our programming; however, if the need arises, our staff is fully trained and equipped for any emergency during your stay at TRO.