Prep Guide
Is this your first time with us at camp?
Click here to find out why TRO is the place to go!
About
So, what is TRO all about?
Who are we and what is our mission?
Learn more about us!
Support Us
Support us in our goal to reach kids with the Gospel!
Get Involved and donate to the cause!
It was a great adventure from beginning to end. On the ranger ride, my daughter held her hands up in the air like she was on a rollercoaster. She said something like, "I can't believe this is real!" The staff was beyond nice and accommodating, and we felt so welcomed—such good role models and great ambassadors for Christ! Ending with a surprise appearance from a black bear mama and her cubs climbing a tree on our bus ride out!
– Jenny (Family Camper)
We were a little shell shocked as we came to camp. We felt cradled in tenderness. My favorite part was watching the numb feeling wear off and seeing each of us let our guard down and experience joy. I don't think this could have happened anywhere else. We were definitely there by divine appointment.
– Lisa (Family Camper)
We loved it!! The staff was friendly and fun. Accommodations were great. It was a fun and adventurous weekend for us. TRO surpassed our expectations, and we recommend it to everyone. Great job! Thank you for offering camp to families. You've done an excellent job!
– Amanda (Family Camper)
All aspects of this short adventure were excellent, from the coordination, staff, activities, schedule, range & obstacle safety, camp amenities, and the devotional. We really appreciated how engaged the staff were with our kids.
– Dennis (Family Camper)
TRO, a getaway that never gets old. The team up there does such an amazing job at creating a fun, exciting environment all the while, helping the campers grow closer in their relationship to Christ. Every minute of every day is spent participating in exhilarating activities that open doors for so many adventures and adventurers.
– Maddie (Camper)
It was probably the best summer I've ever had.  Everyone was so kind and welcoming.  I had so much fun doing all of the climbing activities and the giant swing.  The zip line was super fun too.  I loved how the cabins had air conditioning so that you could come back to them after a long day of fun.  I loved how there was a big spot for everyone to hang out at in front of the main building.  The food was delicious. We loved hanging out near the fire, and we loved the big fireworks show.
– Alyssa (Camper)
I liked TRO because I got to go on the zip line a lot. I also liked fishing and how the TRO worker taught me how to do it. I had a lot of fun. I also liked the shooting range.
– Gavin (Camper)
Every time I get the opportunity to go to Thomas Road Outpost, I am so excited. All the outdoor activities are such a blast. One of the most fun experiences that I've had was the amazing zip line. I was so nervous initially, but it was totally worth it. The last time I went I had 3 of my best friends come, and they absolutely loved it! And we look forward to being back soon.
– Shayna (Camper)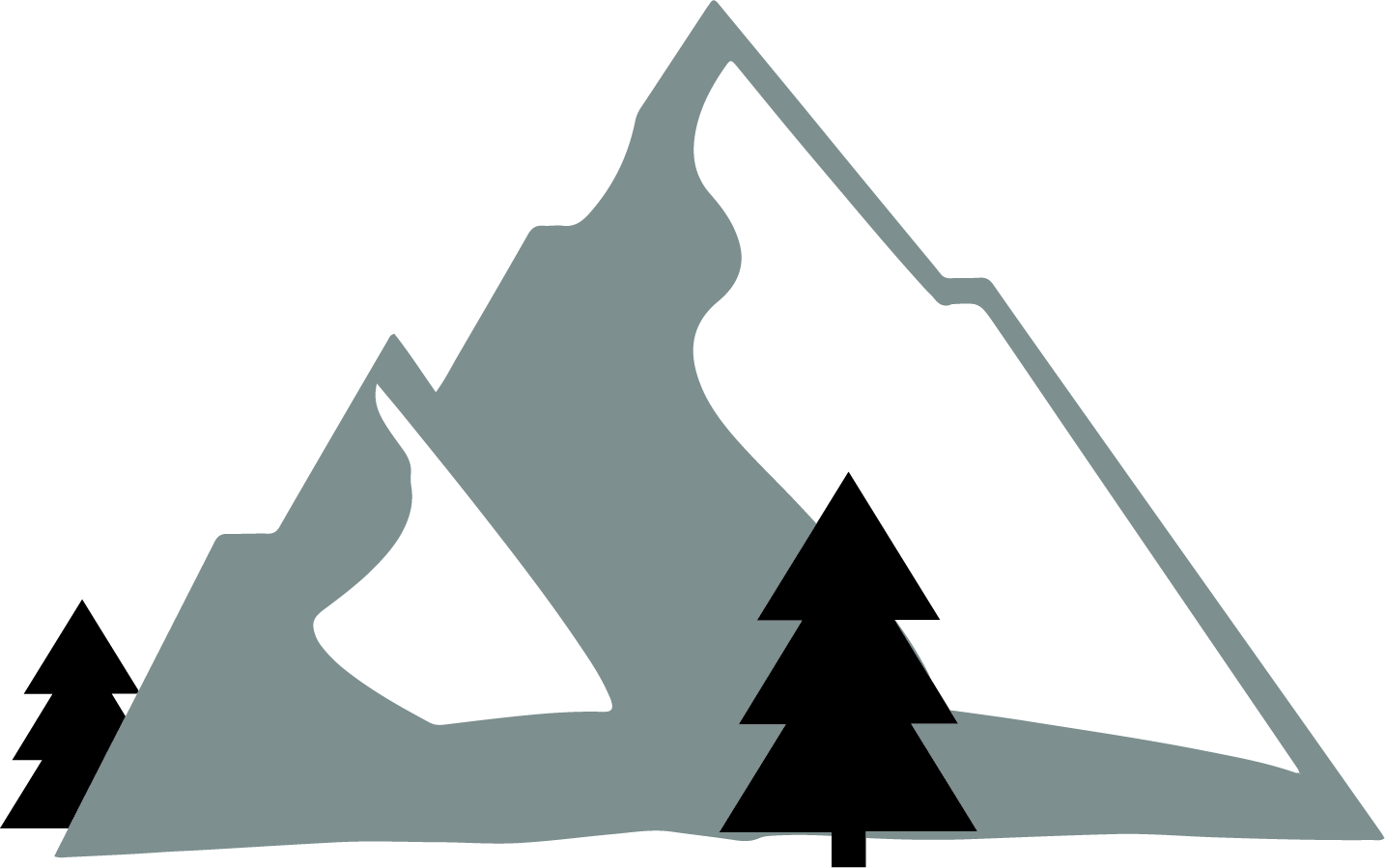 We've got it all!
Check out our Facilities and Rec!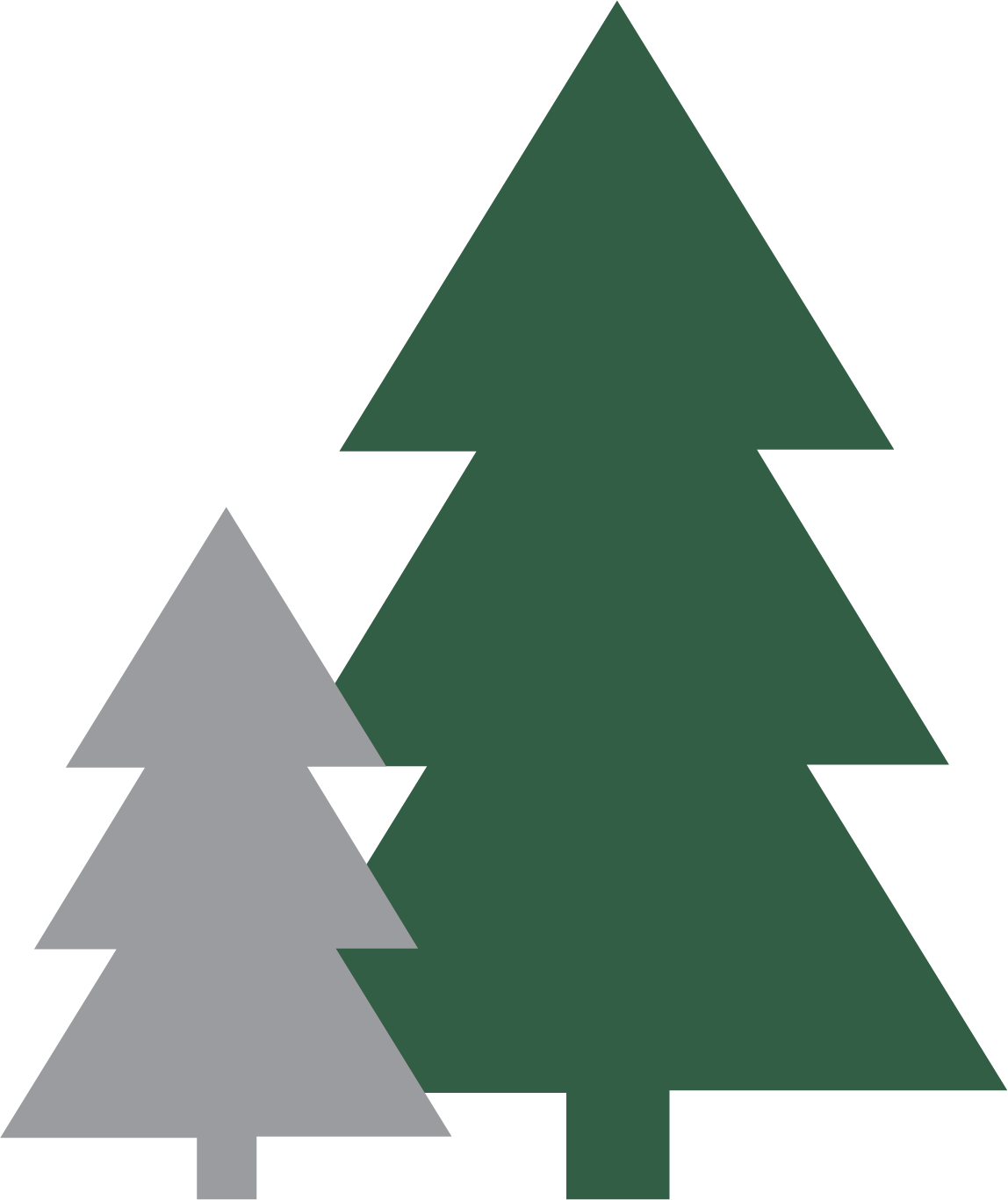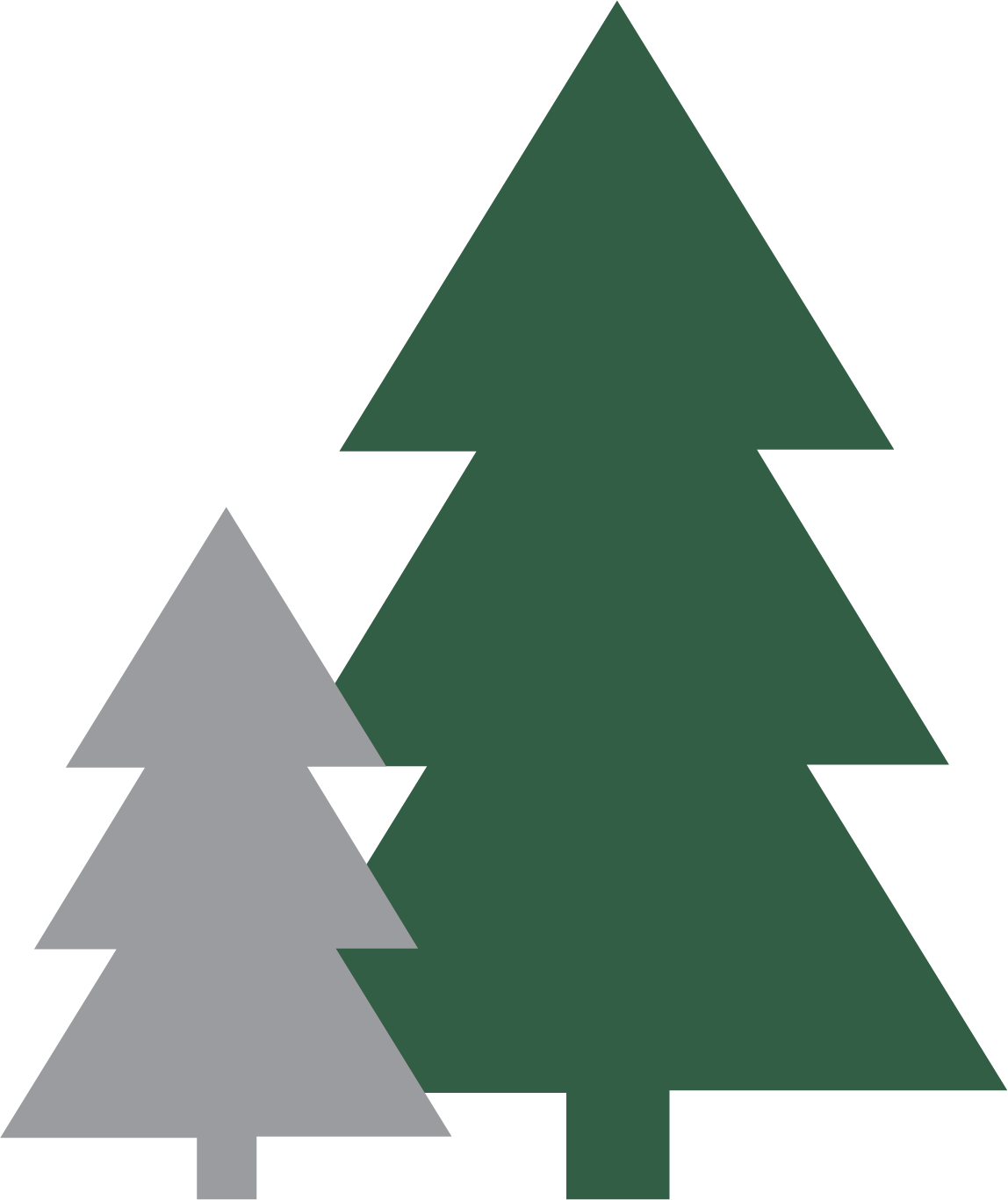 Hey There!
Have you heard about our campership program? Find out how you can make a difference in the life of a camper!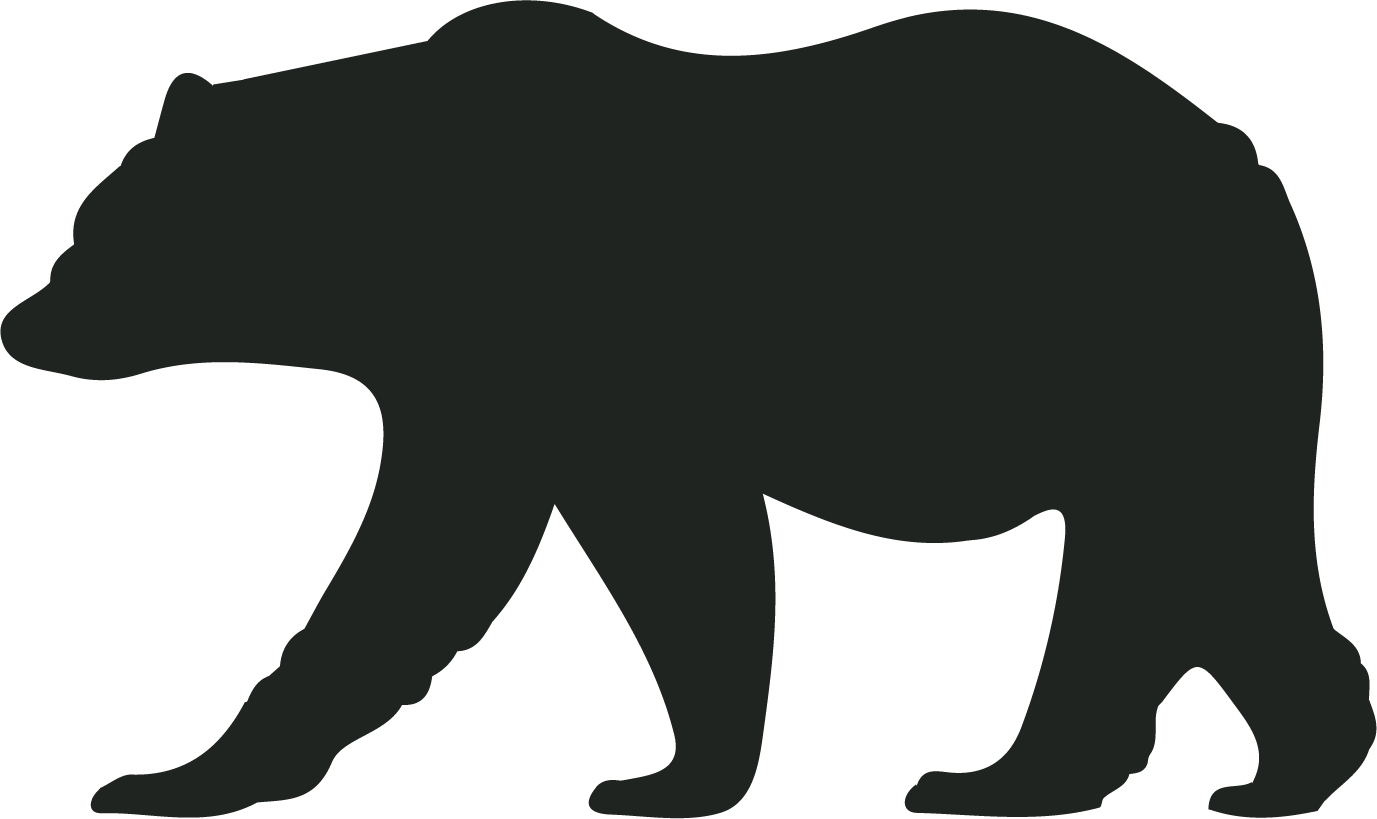 TRO – Thomas Road Outpost
An experience you will never forget!