Camp Prep Guide
Coming to TRO?!
Check out everything you need To Know

Why is a Waiver Required?
A stay at TRO is an action packed, unforgettable experience. Our staff and leadership take every precaution to keep it that way while also maintaining a safe environment for our campers. That being said, accidents do happen! In case of any such accident, this form is required so that we have all of the camper's information in order to give that camper the best care possible.

When do you need my Waiver by?
Waiver Forms are required to be signed and turned in by the time campers arrive at TRO. They can be handed in at check-in, emailed to us, or submitted through the registration process. These forms must be handed in before any Camp Program gets under way.
Packing list
Grab your bag! We're going to the mountains!
How Do I get There?
Our Address: 7794 Sheep Creek Rd. Bedford, VA. 24523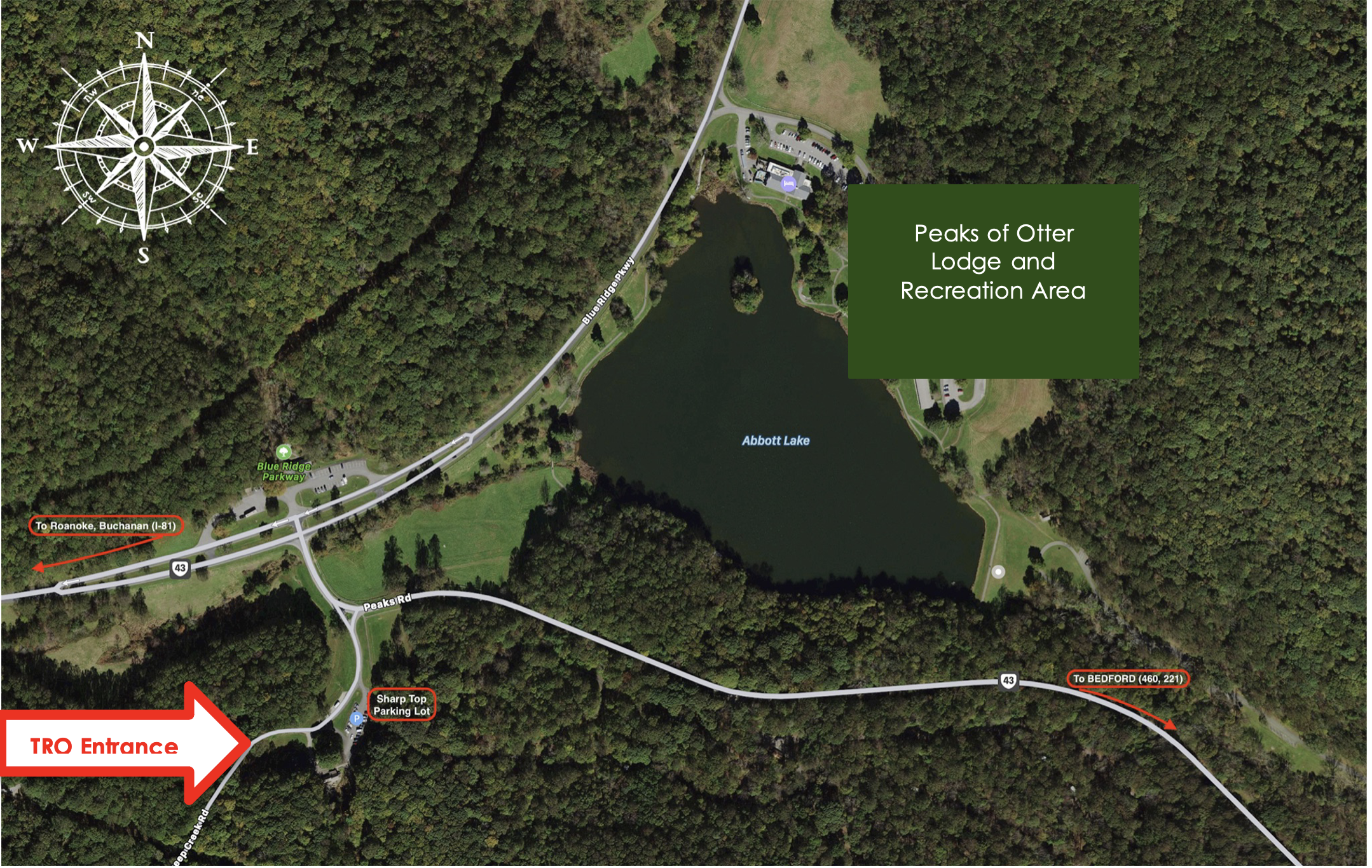 Great! When do we get there?!

What time do I show up?!
9:30am
The schedule for every group is different; however, during the Summer Season, arrival time is 9:30am on Monday! You will get checked in and moved in; then, we'll get underway on an unforgettable camp experience!

When is camp over?
10:00am
During our Summer program, camp weeks will conclude at 10 am on Friday, as campers will be dropped back off at the welcome center! Then we will see you next year!

What if I am not coming for Summer Camp?
During our Retreat Season, schedules are much different than during our Summer Programming.
For Family Camp, schedules will be sent out in advance once registered. You can expect arrival times to be from 5:00-6:15pm on Friday, and departure time to be around 10am on Sunday.
For our Fall and Spring Retreats (if you are booking a group with us) schedules are completely dependent on the group booking. We are completely flexible and can fit into your schedule.
Note: During Retreat Season, Retreats will take place on weekends, unless otherwise requested (subject to availablity).